Welcome to the 15th YA Scavenger Hunt!

Hello! I am Heather Petty, your hostess for this leg of the hunt.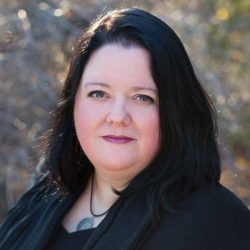 Some Fun Facts about me:
I wrote a series about a teen female Moriarty going to school and solving mysteries with a teen Sherlock Holmes.
I'm addicted to Korean dramas and variety shows.
I have way too many cats.
You are currently hunting on TEAM BLUE.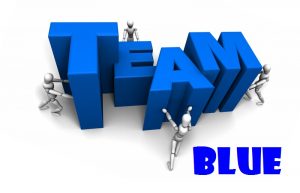 If you want to see my exclusive content, you'll need to keep hunting!
Somewhere on this blog hop, I've hidden my playlist for my latest book, Lock & Mori: FINAL FALL. But before you go looking for that, check out the amazing author I'm hosting below.
First, a few rules:
SCAVENGER HUNT PUZZLE RULES
DIRECTIONS: Somewhere on this post, I've listed my favorite number. Collect the favorite numbers of all the authors on TEAM BLUE, and then add them up (don't worry, you can use a calculator!)
HINT: THE SECRET NUMBER IS HIGHLIGHTED IN BLUE!
ENTRY FORM: Once you've added up all the numbers, make sure you fill out this form to officially qualify for the grand prize. Only entries that have the correct number will qualify.
RULES: Open internationally, anyone below the age of 18 should have a parent or guardian's permission to enter. To be eligible for the grand prize, you must submit the completed entry form by SUNDAY, October 8th, at noon Pacific Time. Entries sent without the correct number or without contact information will not be considered.
On this hunt, you not only get access to exclusive content from each participating YA author, you also get a secret number. Add up the numbers, and enter it for a chance to win a major prize–one lucky winner will receive at least one book from each author on my team in the hunt! But play fast. This contest (and all the exclusive bonus material) will only be online until noon PST on Sunday, October 8th!
There are SEVEN contests going on simultaneously as well as a bonus contest and you can enter one or all! I am a part of the BLUE TEAM but there is also a RED TEAM, PINK TEAM, PURPLE TEAM, GREEN TEAM, ORANGE TEAM, & GOLD TEAM! Check out each team for a chance to win SEVEN different sets of signed books!
If you'd like to find out more about the hunt, see links to all the authors participating, and see the full list of prizes up for grabs, go to the YA Scavenger Hunt page.
Now that all the technical stuff is out of the way, I'll introduce the author I am hosting on this hunt.
I am super excited to be hosting:
T. RAE MITCHELL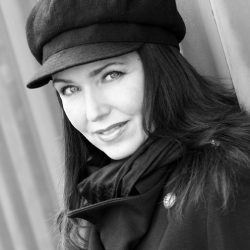 Bestselling author T. Rae Mitchell is an incurable fantasy junkie who loves playing make-believe whenever possible. She is best known for her young adult fantasy, Fate's Fables, which can be found on numerous Amazon Top 100 Best Seller lists, such as Coming of Age Fantasy and Fairy Tales & Folklore.
The book she is showcasing is FATE'S FABLES SPECIAL EDITION: ONE GIRL'S JOURNEY THROUGH 8 UNFORTUNATE FAIRY TALES.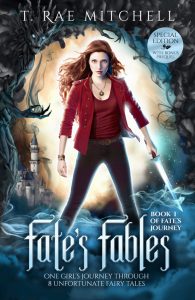 ABOUT THE BOOK:
Fate Floyd is trapped within a darkly enchanted fairy tale world bound by the Book of Fables. Her only means of escape is to travel through the book's eight unfortunate fairy tales and change them into happily-ever-afters. Can she survive and make it all the way to the book's bitter end to create her own happy ending with the boy of her dreams? Perfect for fans of The Lunar Chronicles and A Court of Thorns and Roses.
BONUS MATERIAL ALERT!
Right here, right now, you can read an exclusive first chapter sneak peek of her upcoming release.
You can buy her book HERE!
Check out more on her Website, Twitter, or Facebook page.
And don't forget to enter the contest for a chance to win a ton of signed books by me and many more! Just check out all these books on team BLUE: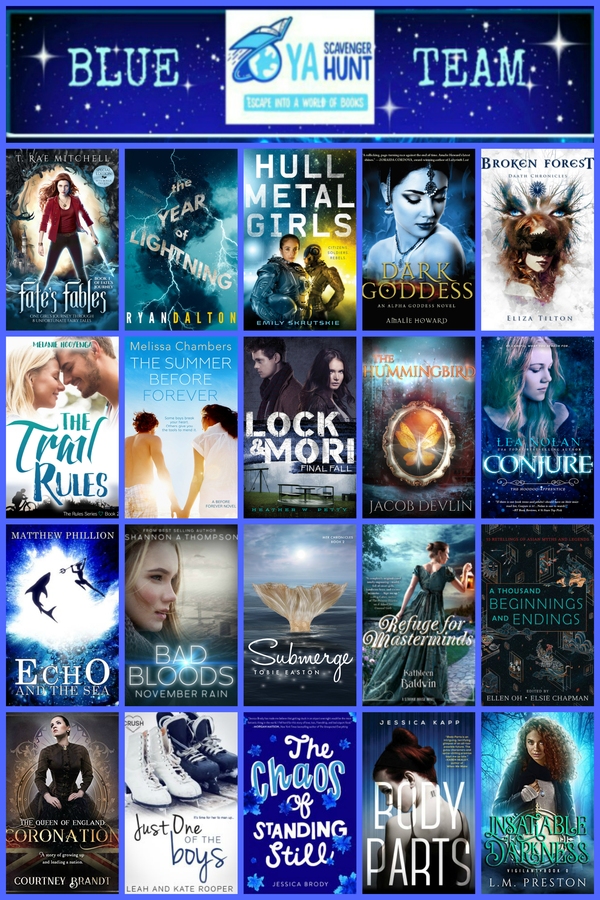 Thank you so much for visiting my website! While you're here don't forget to enter the bonus contest I am running exclusively during the YA Scavenger Hunt. Just comment below and I'll select 4 winners (not 44, just the 4) at random!
Three lucky winners will win a copy of one book of the Lock & Mori series (you decide). One winner will win the entire Lock & Mori trilogy! (That's THREE books!)
DON'T FORGET TO COMMENT BELOW SO YOU CAN WIN!
To continue on the hunt, check out author ANN BENJAMIN!